This convenient format allows you to get training right at your computer. At the seminar start time, simply log on to our website where you see and hear a live presentation delivered in real time over the Internet. You can even ask questions via the web - it's that easy!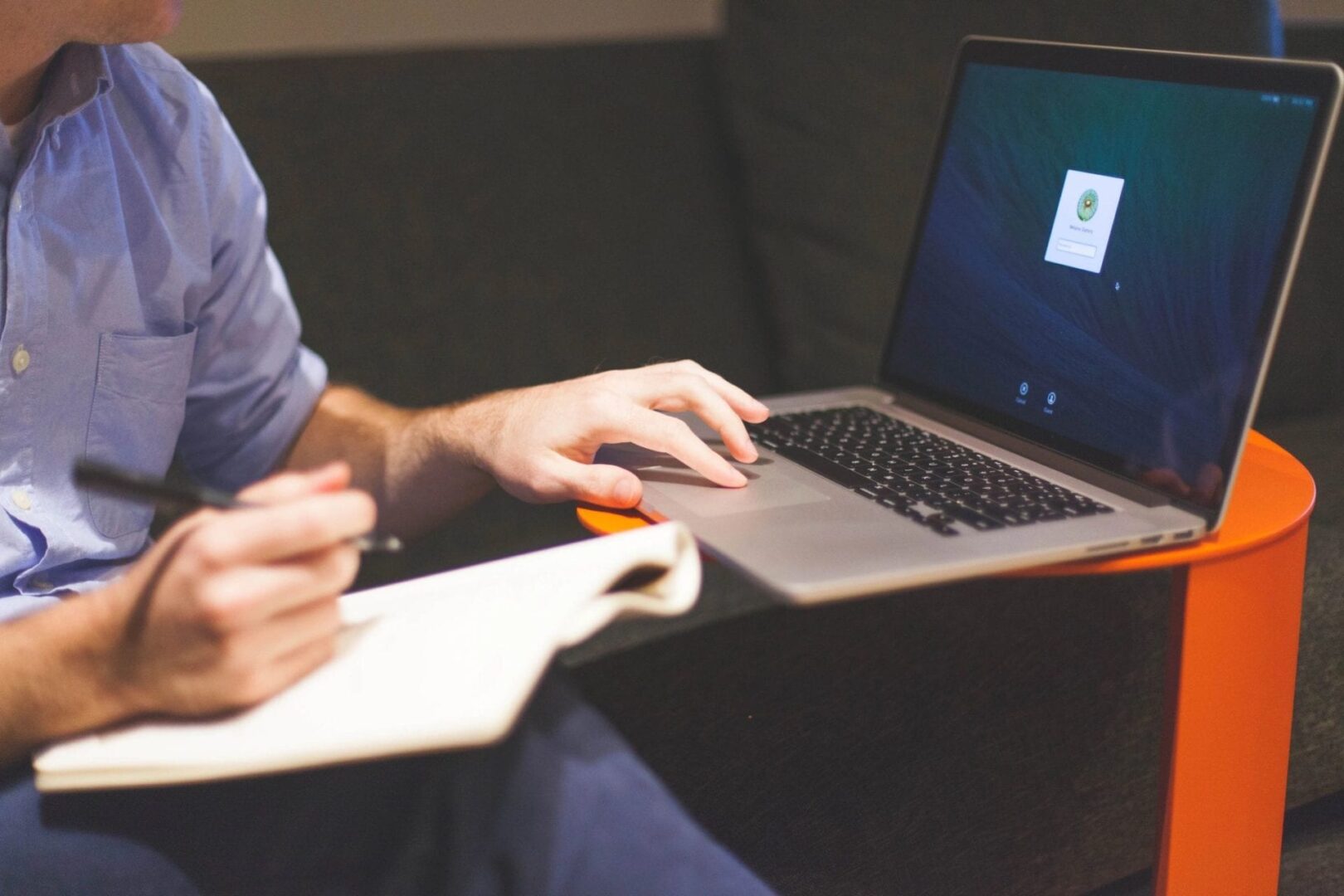 A typical presentation schedule is shown below:
8:30 - 10:00 AM (1st 90-minute session)
10:30 AM - Noon (2nd 90-minute session)
1:00 - 2:30 PM (3rd 90-minute session)
3:00 - 4:30 PM (4th 90-minute session)
Pricing is typically less than 1/2 the cost of an In-House class as the presenter travel time and expenses are eliminated. Our Live Web Seminars are typically economical on a per person basis when there are approximately 10 or more individuals to train.
Contact Us for pricing and to schedule a custom date for your utility or association.