Click below for information on our 2023 NESC Changes classes! McGraw Hill's NESC 2023 Handbook coming this Fall!
Check out our new 2023 class offerings!
Click here to learn more about our newest class Major Changes and General Overview of the 2023 National Electrical Safety Code® (NESC®). 
We are currently reserving presentation dates between October 2022 and June 2023.
Training options include in-house seminars and live-web seminars.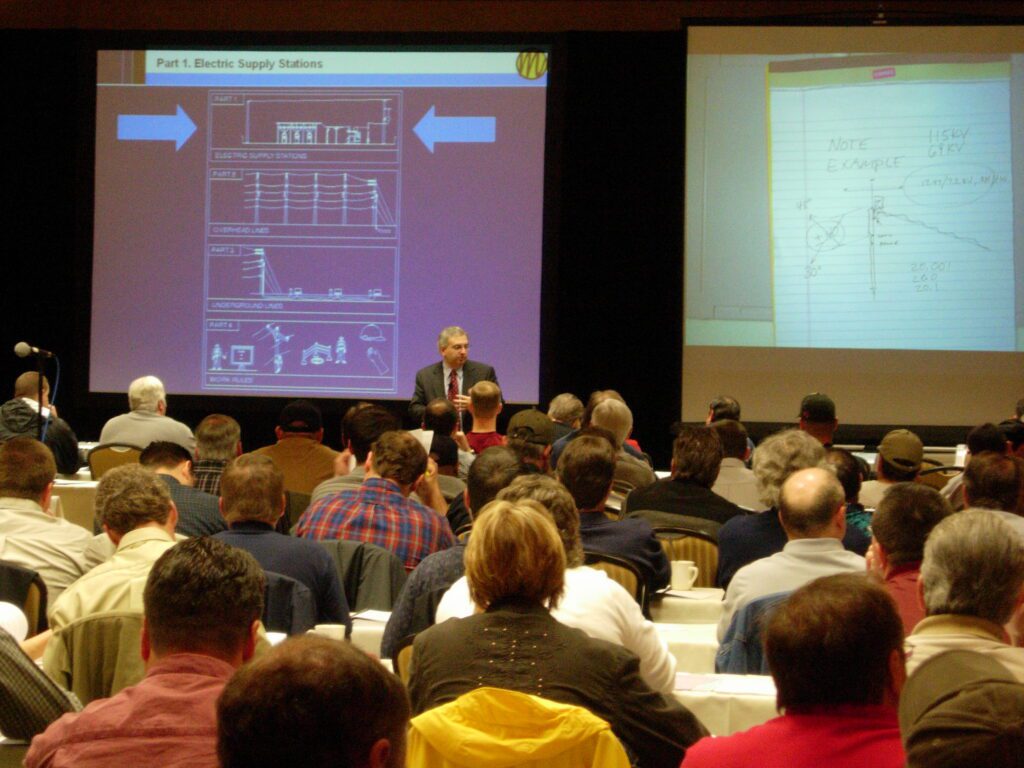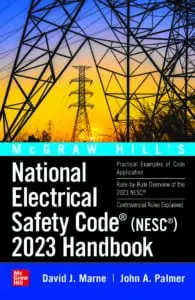 The 2023 NESC and McGraw Hill's NESC 2023 Handbook will be available soon!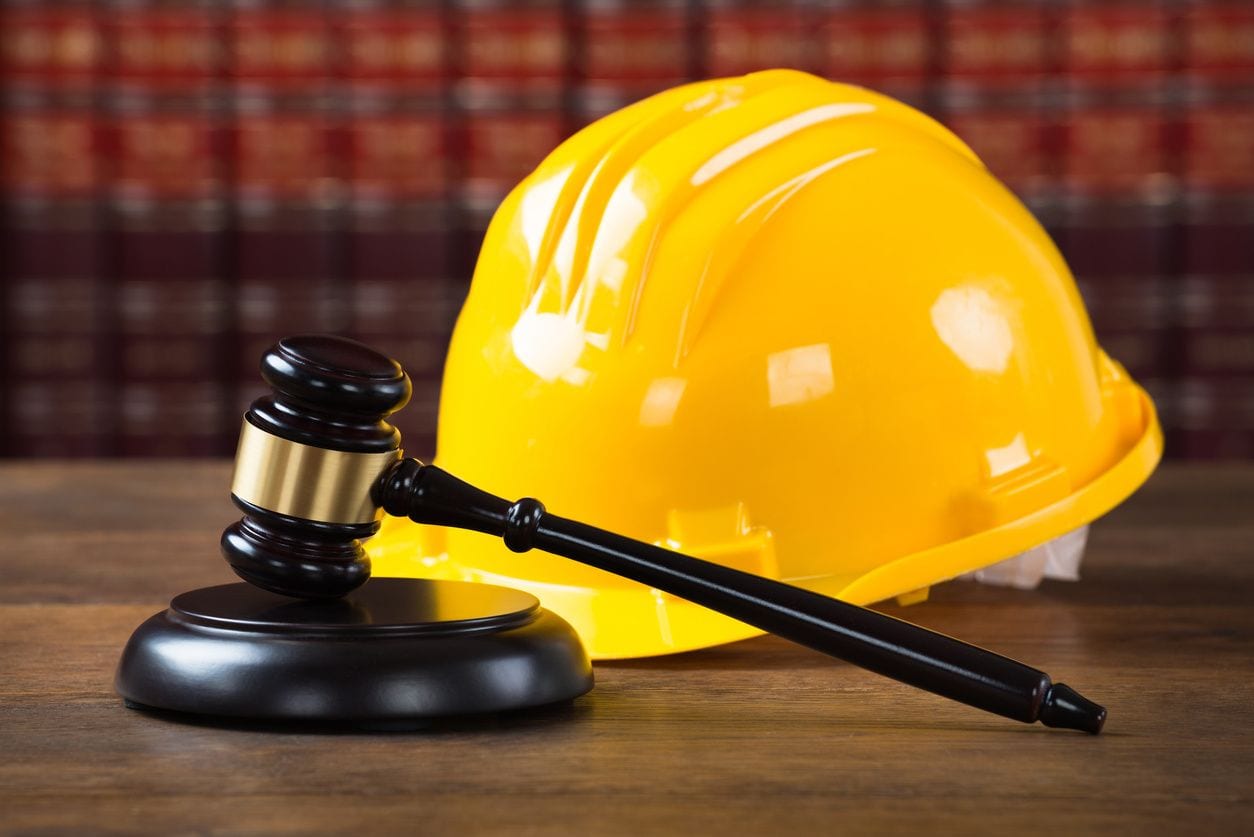 We provide expert witness services for litigation or insurance claims. Mr. Marne is a recognized expert in electrical codes related to the design and operation of electric transmission and distribution lines, electric substations, and communication lines.