Welcome to Marne and Associates, Inc!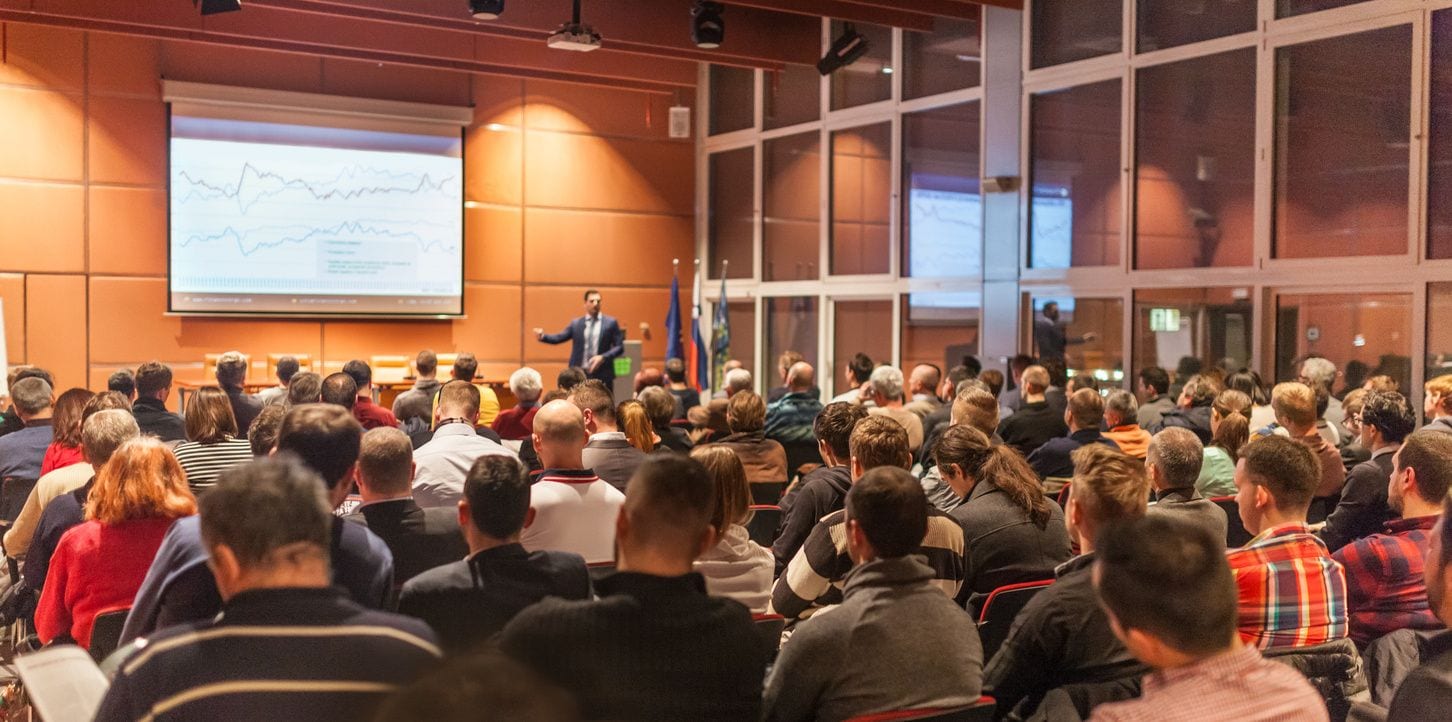 Marne and Associates provides training for electric and communication utility workers in the National Electrical Safety Code® (NESC®), OSHA standards, and engineering design. Training options include in-house seminars and live-web seminars.
We provide expert witness services for litigation or insurance claims. Mr. Marne is a recognized expert in electrical codes related to the design and operation of electric transmission and distribution lines, electric substations, and communication lines.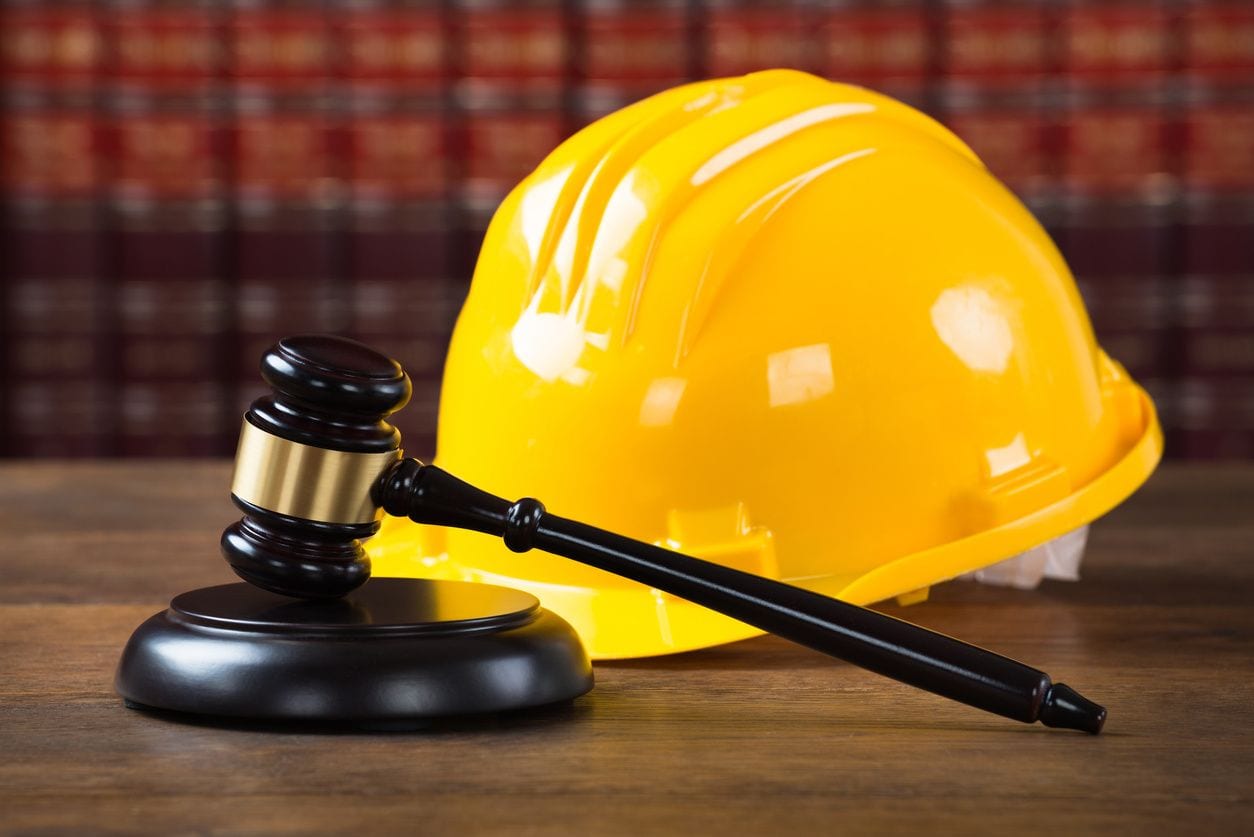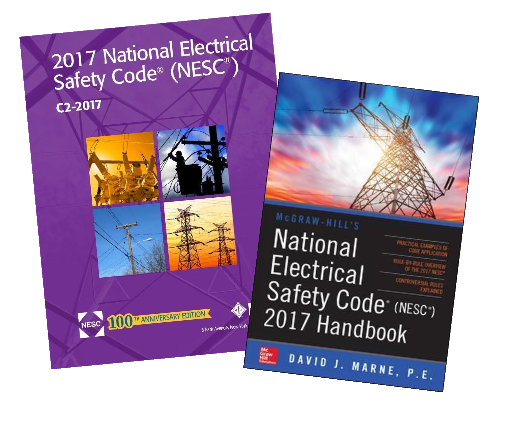 In addition to providing training, Marne and Associates sells books for the electric and communication utility industries through our Code Store. Books include McGraw-Hill's NESC® Handbook authored by David J. Marne and the National Electrical Safety Code® published by IEEE.